The Future of Finance
We're on a mission to open access to financial opportunities and global trade.
Who we are
Bringing together the best technical, legal, and financial talent around the world.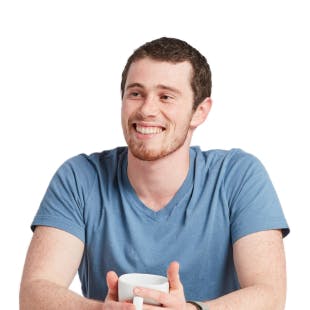 Rafael Cosman
Co-Founder & CEO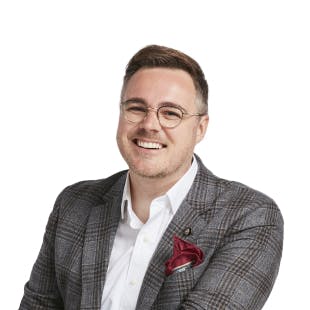 Alex de Lorraine
COO & Sr. Director, Finance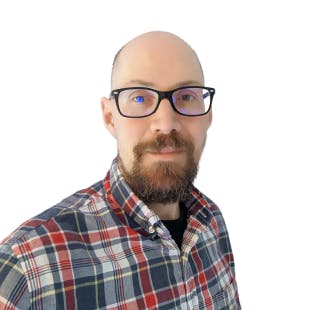 Tim Welsh
Legal & Regulatory Affairs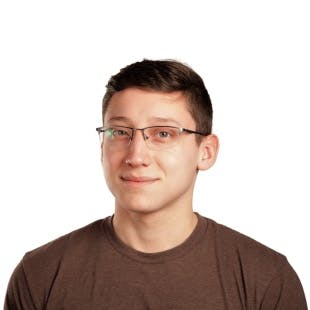 Ryan Rodenbaugh
Product & Strategy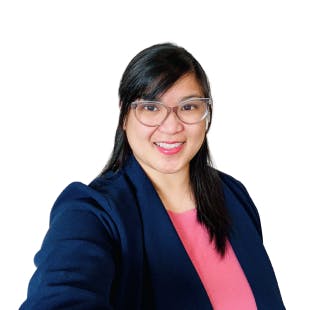 Anna Arpilleda
People Operations & Recruiting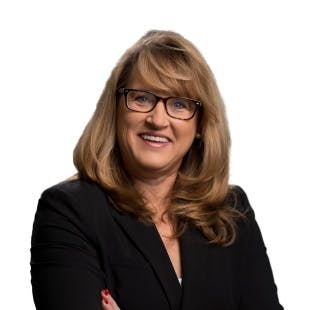 Teresa Anaya
BSA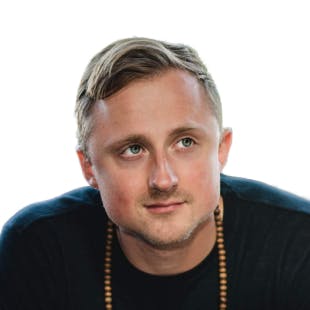 Michael Gasiorek
Marketing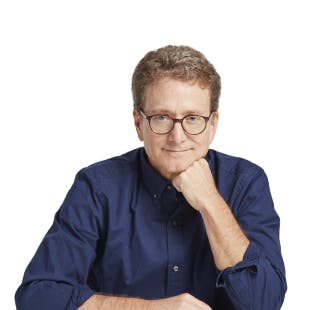 John Costantini
Trading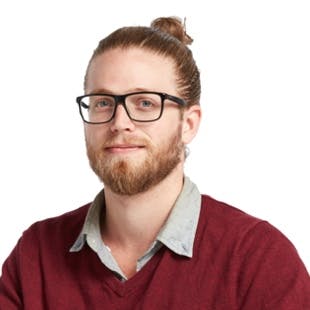 Danny Dalton
Engineering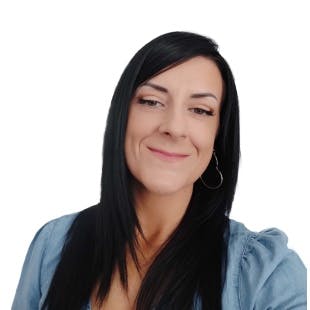 Christina Corrigan
Customer Success
CoinDesk - January 14, 2019
Seek Truth
We venture forward with curiosity, awareness, and empathy.
Embody Renaissance Ambition
We continually strive to become our best selves.
Make Good Things Easy
We create habits and systems to help us towards our goals.
Get Shit Done
We move fast and have a bias for action over perfection.