TrueGBP
The most traded, trusted stablecoin backed by the Pound sterling.
The New Face of Money
How TrueGBP is different.
Easy Redemption
Purchase and receive TrueGBP with one-click.
Liquid
Purchase and redeem directly from any ERC20 wallet.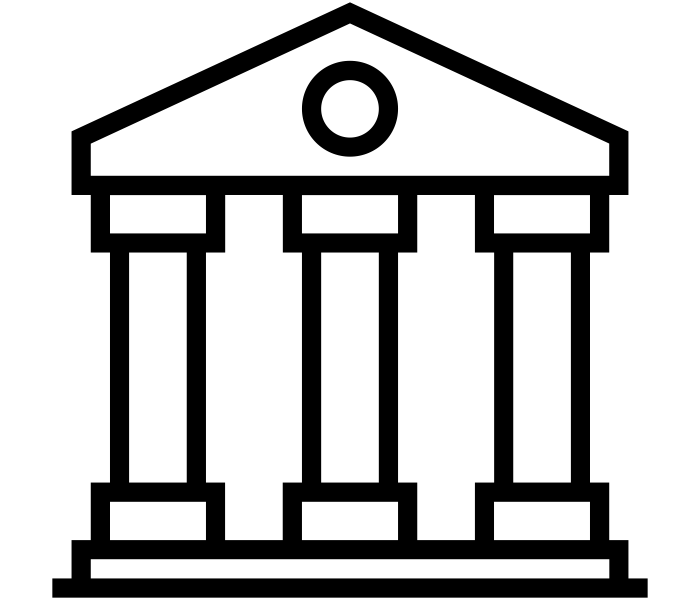 Fully Collateralized
You can always redeem 1 TrueGBP for 1 GBP, giving it a stable price.
Ethical
We've published a code of ethics demonstrating our commitment to always being fully backed, redeemable, stable, and compliant.
Borderless
Send TrueGBP to anyone, anytime, anywhere, up to 100x cheaper and 1000x faster than a wire transfer.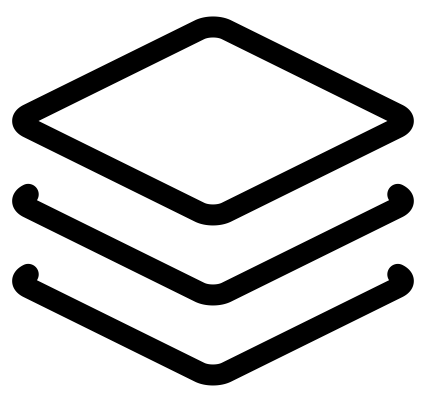 Transparent
Real-time proof of funds in an escrowed bank account.
Innovating in the Open
Token Information for TrueGBP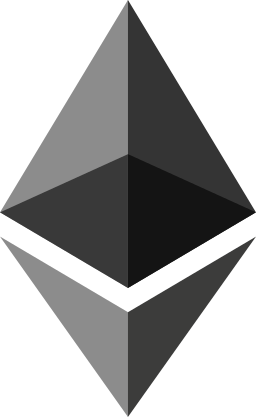 ERC-20
Utilizing Ethereum's Blockchain
Token Address
0x00000000441378008EA67F4284A57932B1c000a5
Meet the Whole Family
Explore our family of currencies.
Be the first to know when we launch new currencies.
Get the latest announcements from TrustToken.