TrueHKD
The leading stablecoin backed by the Hong Kong dollar.
The New Face of Money
How TrueHKD is different.
Easy Redemption
Purchase and receive TrueHKD with one-click.
Liquid
Purchase and redeem directly from any ERC20 wallet.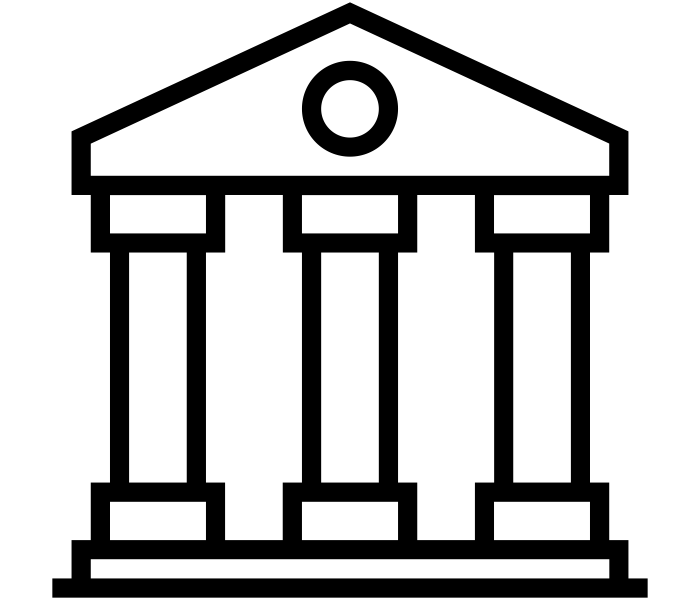 Fully Collateralized
You can always redeem 1 TrueHKD for 1 HKD, giving it a stable price.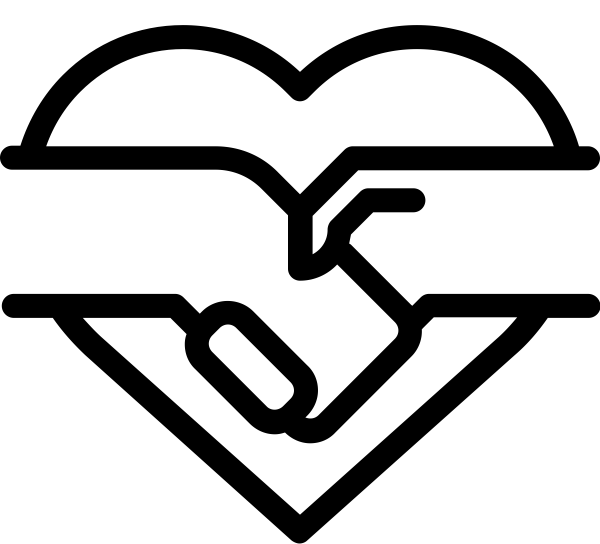 Ethical
As the only independent stablecoin, we put our customers first and stand by our code of ethics and will never block legitimate redemptions.
Borderless
Send TrueHKD to anyone, anytime, anywhere, up to 100x cheaper and 1000x faster than a wire transfer.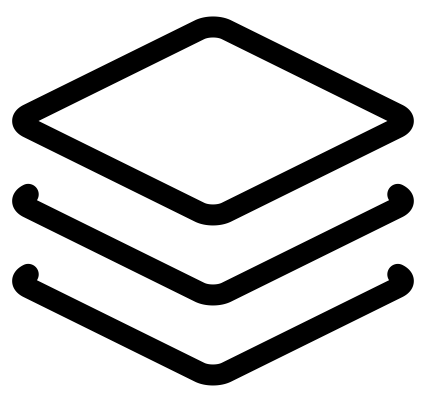 Transparent
Real-time proof of funds in an escrowed bank account.
Innovating in the Open
Token Information for TrueHKD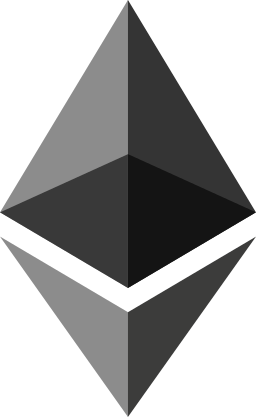 ERC-20
Utilizing Ethereum's Blockchain
Token Address
0x0000000000085d4780b73119b644ae5ecd22b376
Meet the Whole Family
Explore our family of currencies.
Be the first to know when we launch new currencies.
Get the latest announcements from TrustToken.